Welcome to the Loretto
Welcome to the historic Loretto – an upscale event venue and chapel located in Kansas City, Missouri. We are committed to making your wedding and reception unique and stress-free so that you can enjoy the experience of your special day.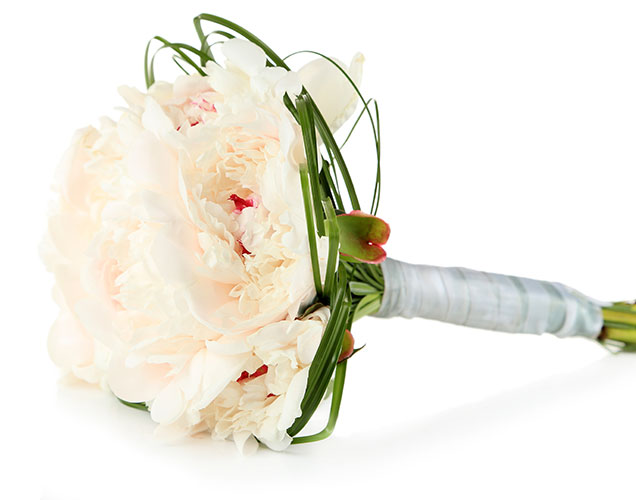 Location, Location, Location…
The Historic Loretto Event Venue in Midtown / Westport, Kansas City, Missouri
JUST MINUTES AWAY FROM THE COUNTRY CLUB PLAZA, CROSSROADS ARTS DISTRICT AND DOWNTOWN KC
The Loretto inspires creativity. Discover a recently renovated premier event venue. An absolutely stunning combination of historic glamour with a touch of modern elegance awaits you and your guests. The perfect event venue for fundraisers, fashion shows, baby showers and bridal showers, photo shoots, holiday parties, corporate meetings, weddings, and marketing events. When you choose The Historic Loretto as your next event venue, you will receive a one-of-a-kind space and a dedicated support team. At The Loretto, we care about making your event the best it can be. From stunning marble to modern suites to an elegant chapel, The Loretto has everything to meet your needs.